More than 200 authors were featured at the 13th Annual Louisiana Book Festival in Baton Rouge on Saturday, October 29, 2016. A whopping 17,451 attended the Festival, enjoying activities throughout Capitol Park including the book fair, author readings and panels hosted in the historic state capitol building, live music, food, a children's story tent, and so much more.
Two Et Alia Press books—Can Everybody Swim? A Survival Story from Katrina's Superdome and Scars: An Anthology were featured as part of the Festival.
Can Everybody Swim?
David Johnson mediated a lively discussion of Can Everybody Swim? with Bruce Snow. Following the discussion was a Q&A with lots of hands raised in the packed room, many of whom had first-hand stories of the Hurricane. A busy signing followed in the Barnes & Noble book tent.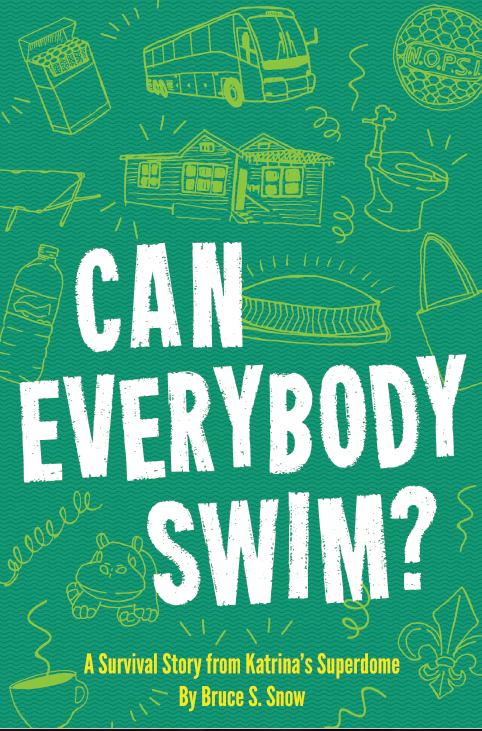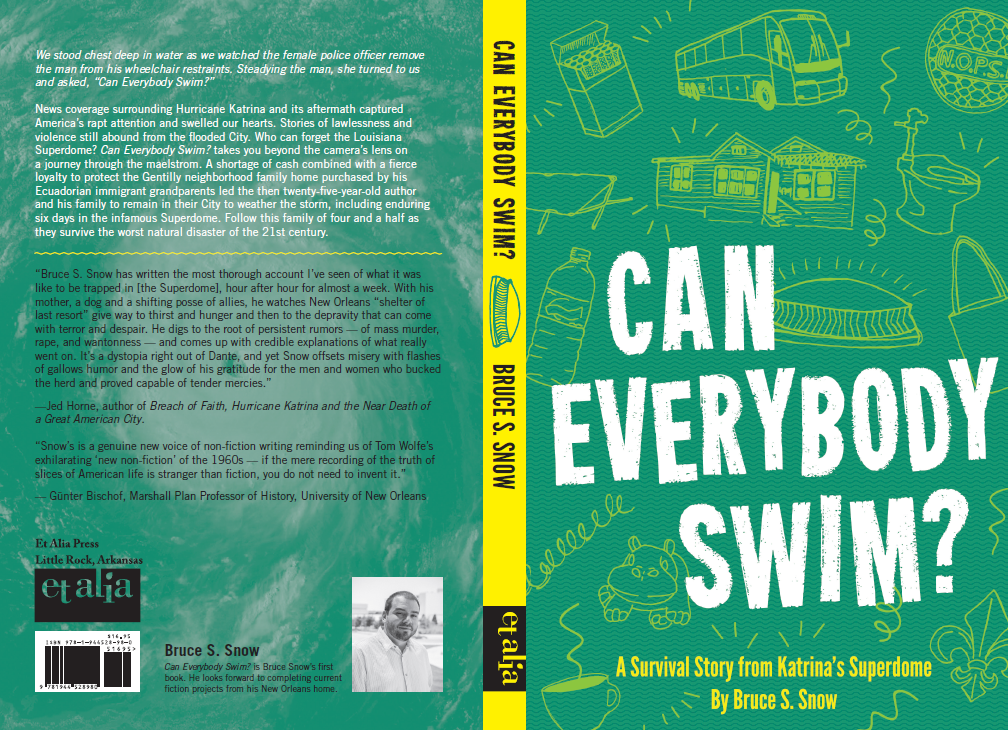 Scars: An Anthology
A panel discussion about themed anthologies featured Scars: An Anthology and Long Hidden: Speculative Fiction from the Margins of History. Scars was represented by New Orleans contributors Maurice Carlos Ruffin (Virginia Quarterly Review, AGNI) and Emilie Staat (who also mediated the panel) and editor Erin Wood. Long Hidden was represented by New York Times Bestselling author and editor Daniel Jose Older and National Endowment for the Arts Prose Fiction Fellow and contributor Jamey Hatley.
During this dynamic discussion, panelists considered how anthologies are conceived, curated, and funded, what they are and can be, and what the fact of their being means for the subject matter they address.
A signing followed in the Barnes & Noble book tent. (Maurice Carlos Ruffin and Erin Wood are pictured at the signing.)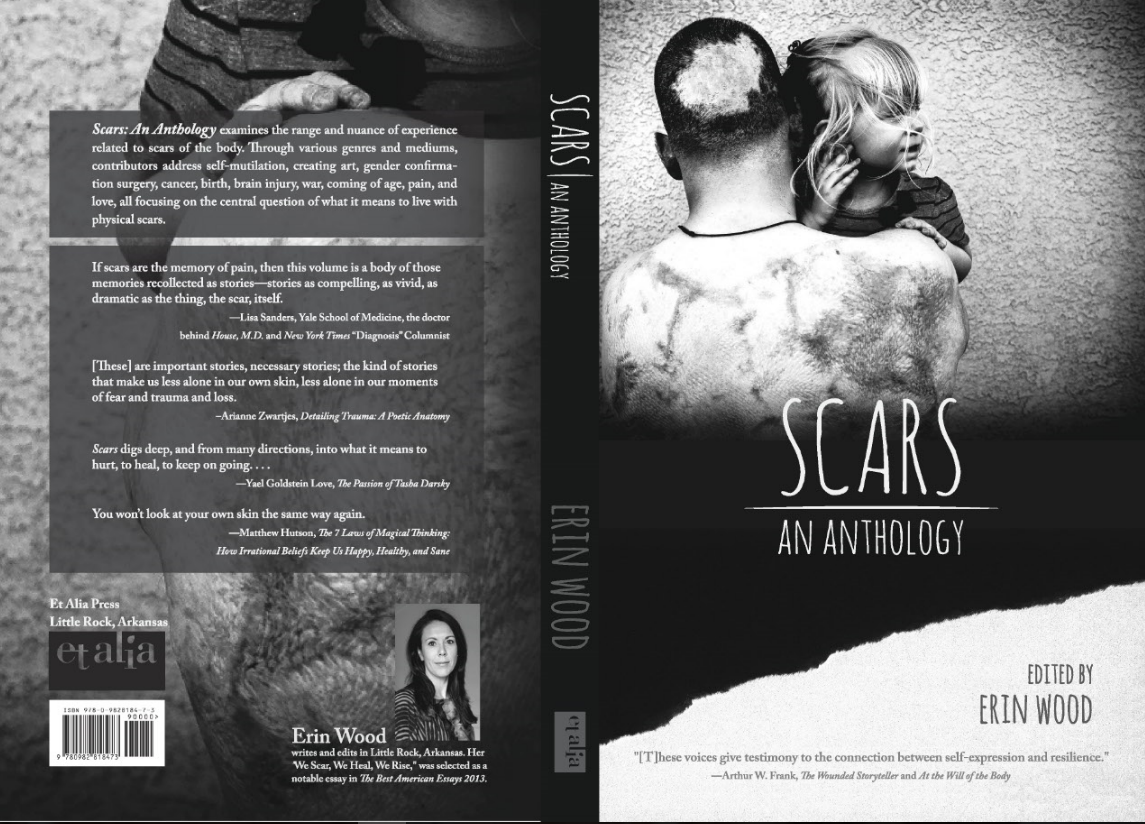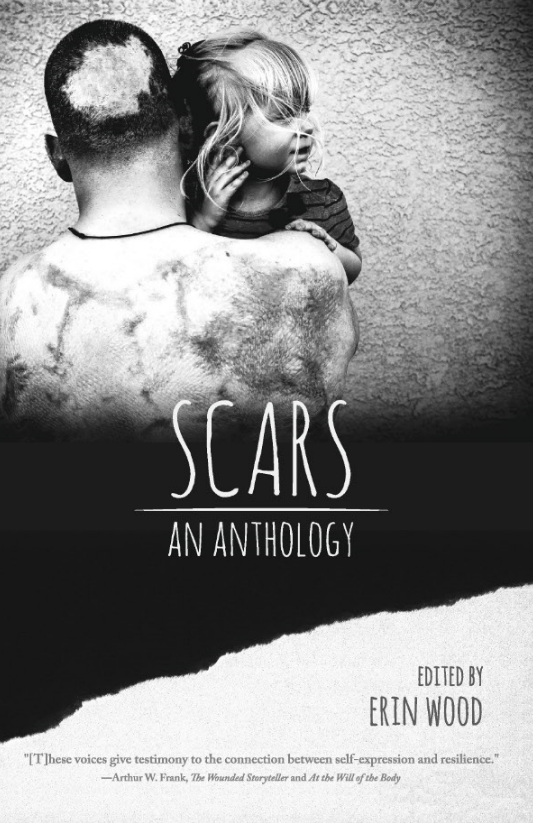 Of course, no matter one's original purpose for traveling to Louisiana, eating has a way of becoming prioritized. When Erin said she'd never had a grilled oyster, Bruce saw fit to put a stop to it. Below are pictured one of two platters of grilled oysters and Shrimp Bienville shared by Bruce, his wife Erin, and Amy Ashford (brilliant cover designer for Can Everybody Swim? who just so happens to live in Baton Rouge). Laissez les bons temps rouler Louisiane!