The Only World You Get: Arkansas Stories by Dennis Vannatta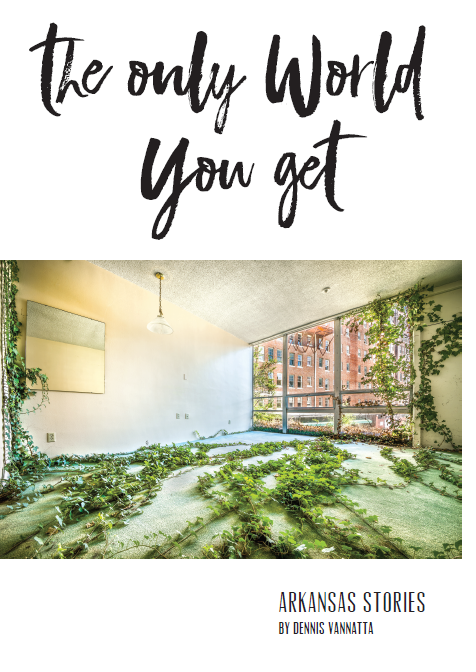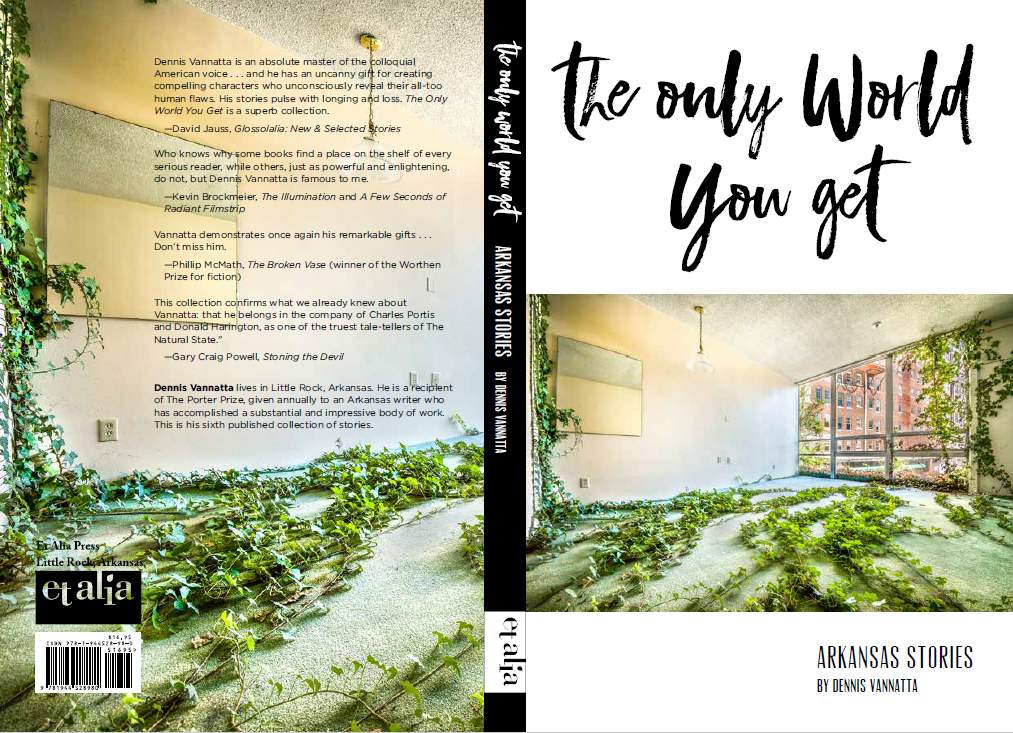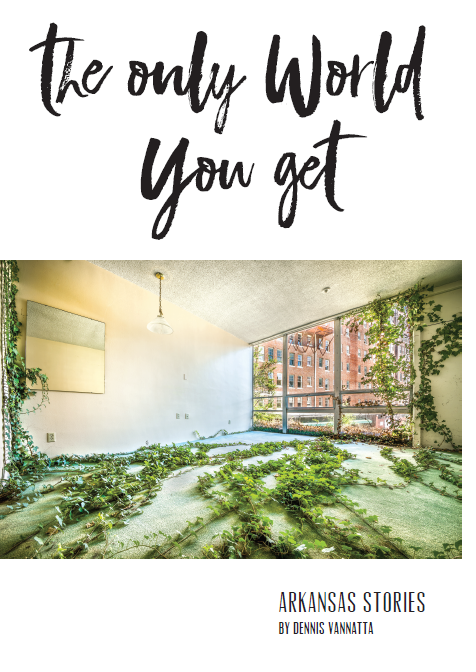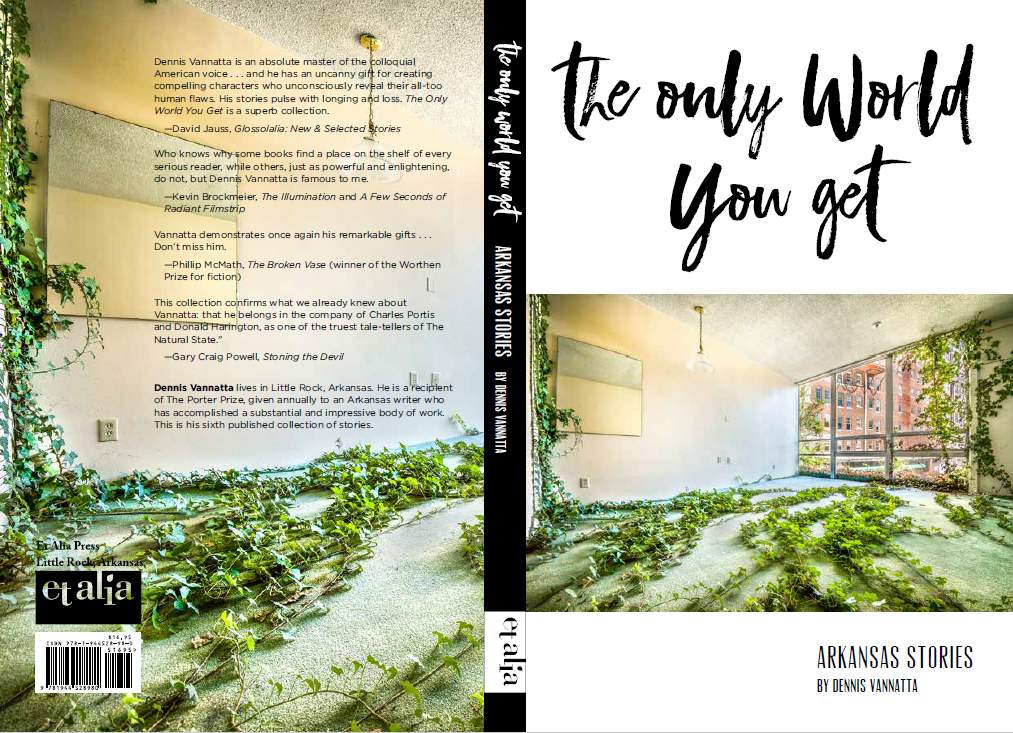 The Only World You Get: Arkansas Stories by Dennis Vannatta
This is the sixth collection by Dennis Vannatta, winner of Arkansas' most lucrative and prestigious literary award, The Porter Prize.
The Only World You Get collects twelve new and previously published stories, all set in Arkansas. Dennis Vannatta takes us to strange yet strangely familiar places—a funeral home and a search for a genuine Patek Philippe; a field where a sky-blue Cadillac may be buried; an Indian reservation and the remains of a house. The characters we accompany to these haunts become anything but strange, though. Betrayers and betrayed, they are lost, lonely, fearful, hopeful, dangerous, some few even redeemed. They are all of us, living in the only world they've been given.
Praise for The Only World You Get
Dennis Vannatta is an absolute master of the colloquial American voice . . . and he has an uncanny gift for creating compelling characters who unconsciously reveal their all-too-human flaws. His stories pulse with longing and loss . . . The Only World You Get is a superb collection . . ."
—David Jauss, Glossolalia: New & Selected Stories
Who knows why some books find a place on the shelf of every serious reader, while others, just as powerful and enlightening, do not, but Dennis Vannatta is famous to me.
—Kevin Brockmeier, The Illumination and A Few Seconds of Radiant Filmstrip
Dennis Vannatta demonstrates once again his remarkable gifts . . . Don't miss him.
—Phillip McMath, The Broken Vase (winner of the Worthen Prize for fiction)
Always entertaining and often poignant, this collection confirms what we already knew about Vannatta: that he belongs in the company of Charles Portis and Donald Harington, as one of the truest tale-tellers of The Natural State.
—Garry Craig Powell, Stoning the Devil