Home Sweet Home: Arkansas Rescue Dogs & Their Stories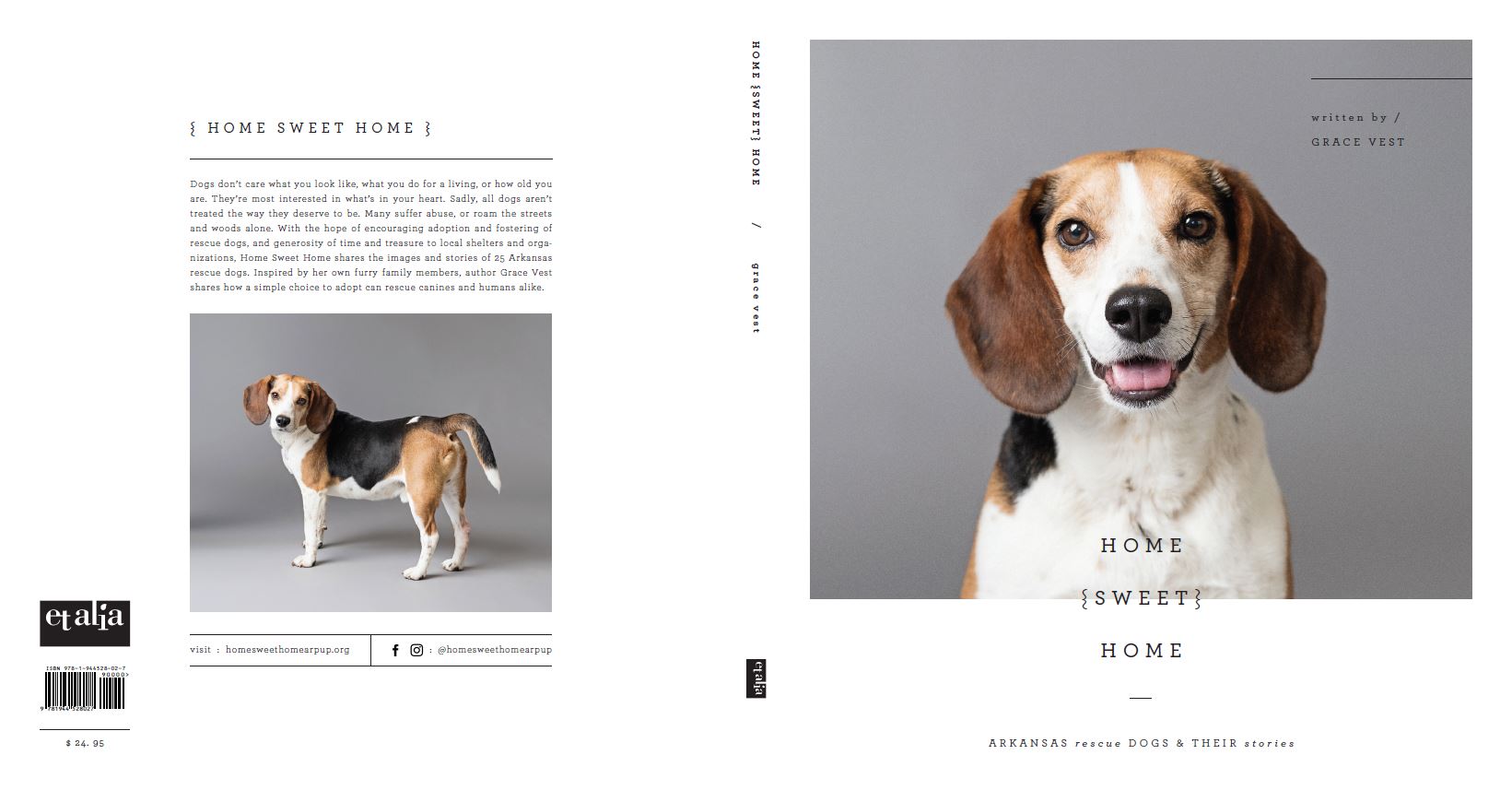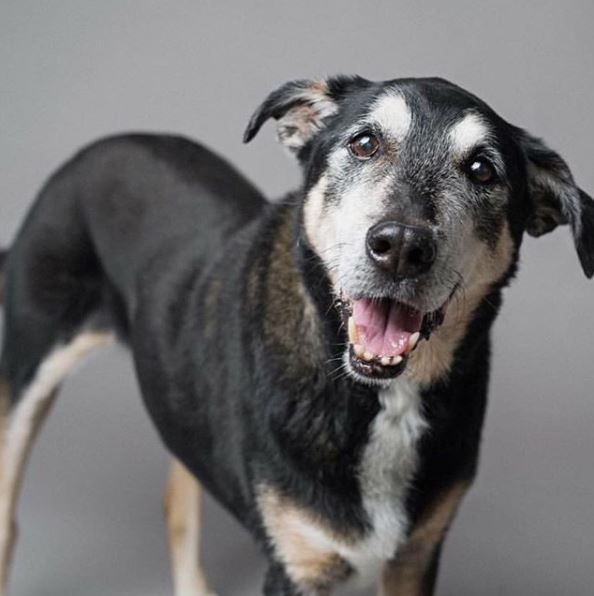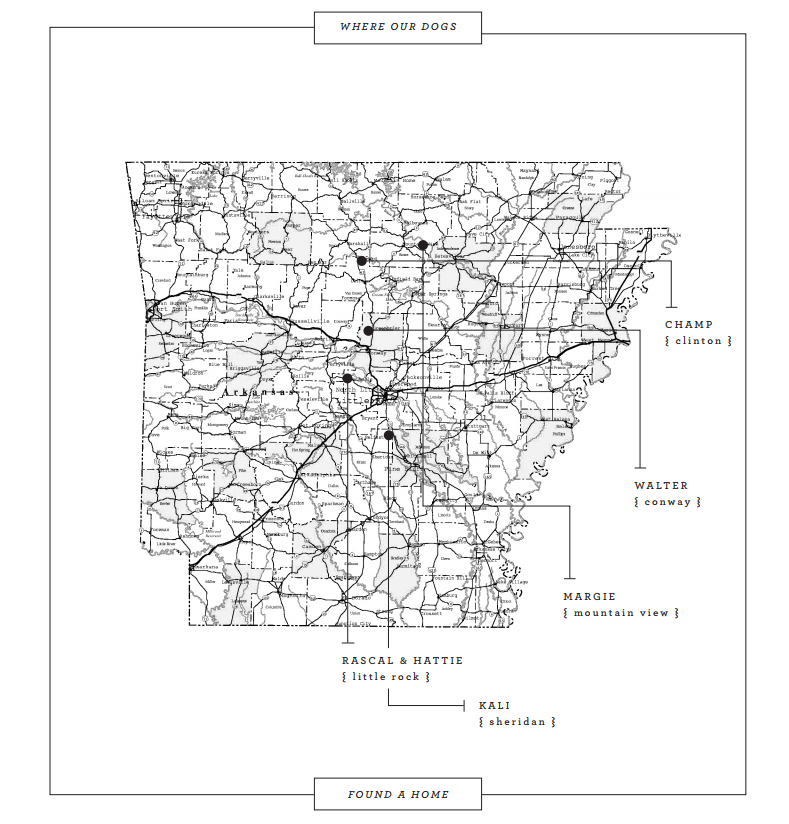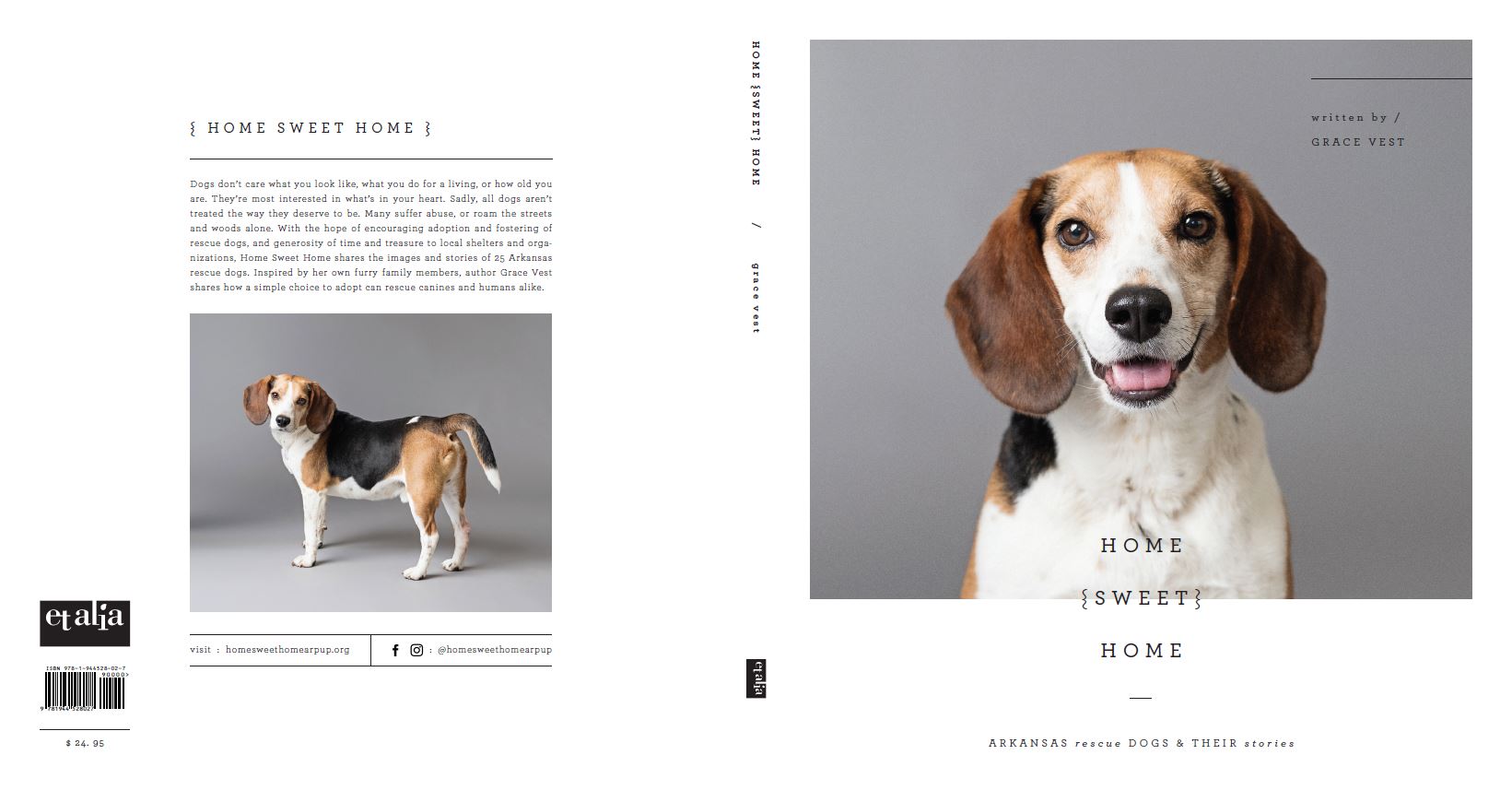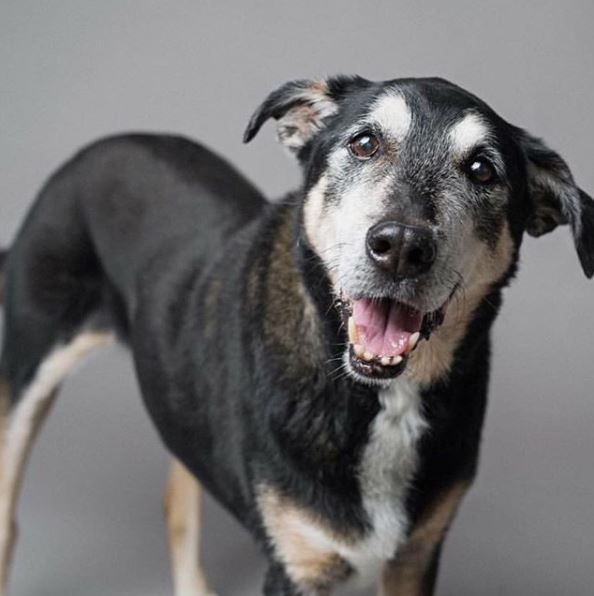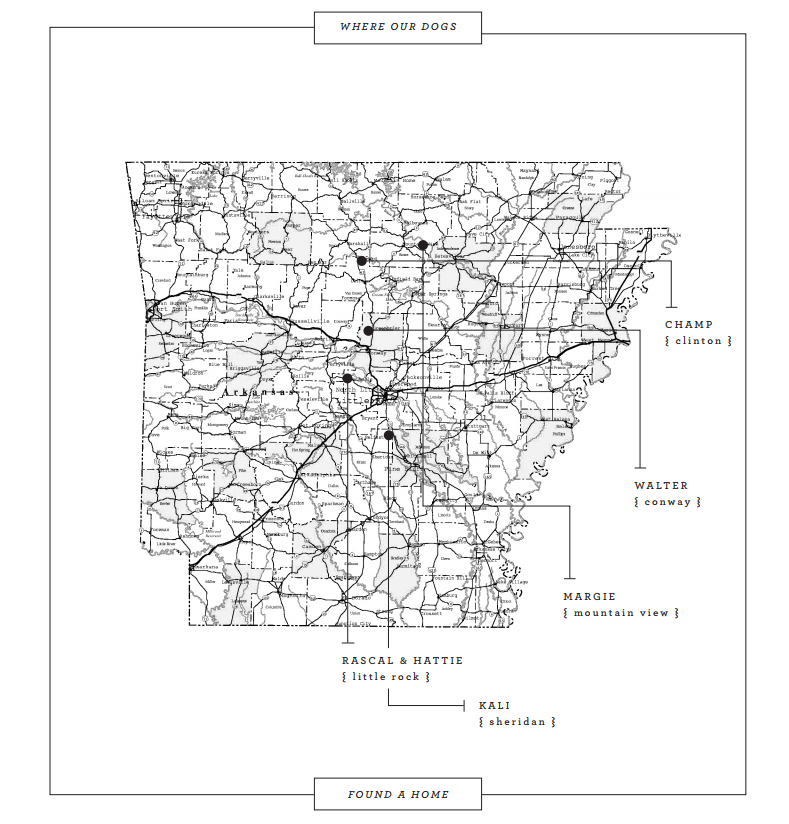 Home Sweet Home: Arkansas Rescue Dogs & Their Stories
8.5 x 9 Premium Color Paperback.
Dogs don't care what you look like, what you do for a living, or how old you are. They're most interested in what's in your heart. Sadly, all dogs aren't treated the way they deserve to be. Many suffer abuse, or roam the streets and woods alone. With the hope of encouraging adoption and fostering of rescue dogs, and generosity of time and treasure to local shelters and organizations, Home Sweet Home shares the images and stories of 25 Arkansas rescue dogs. Inspired by her own furry family members, author Grace Vest shares how a simple choice to adopt can rescue canines and humans alike.
Photographed by Whitney Bower.
PRESS: