Christmas on the Tree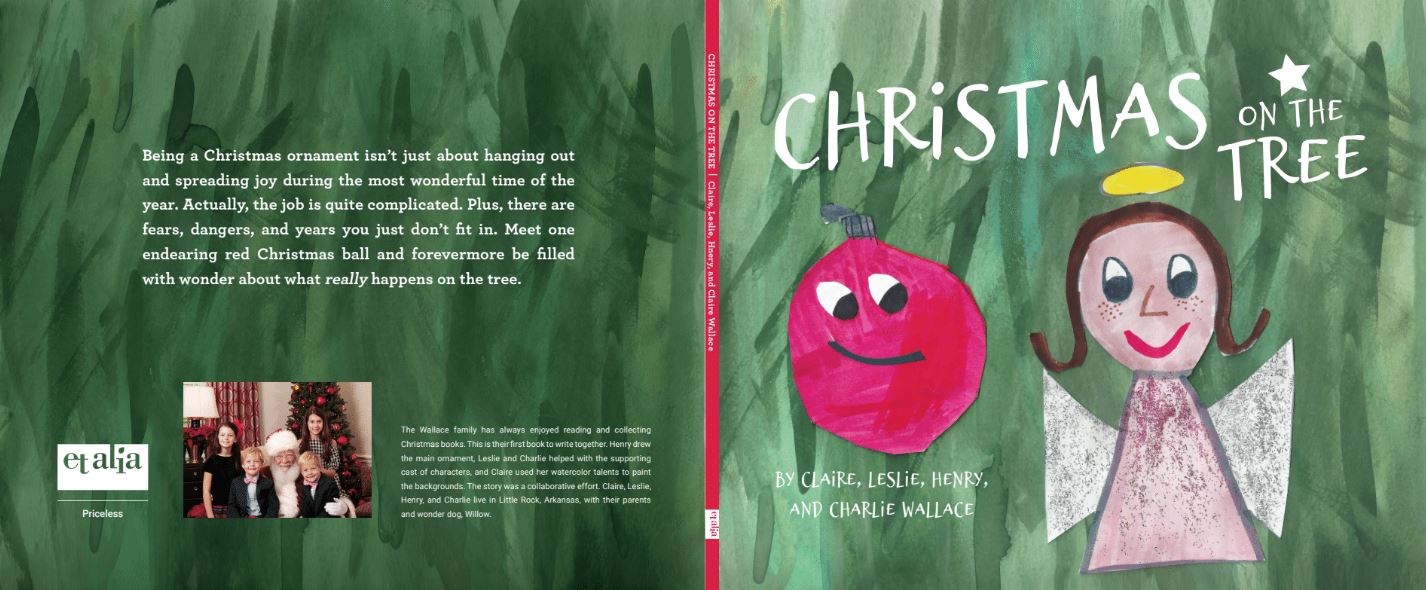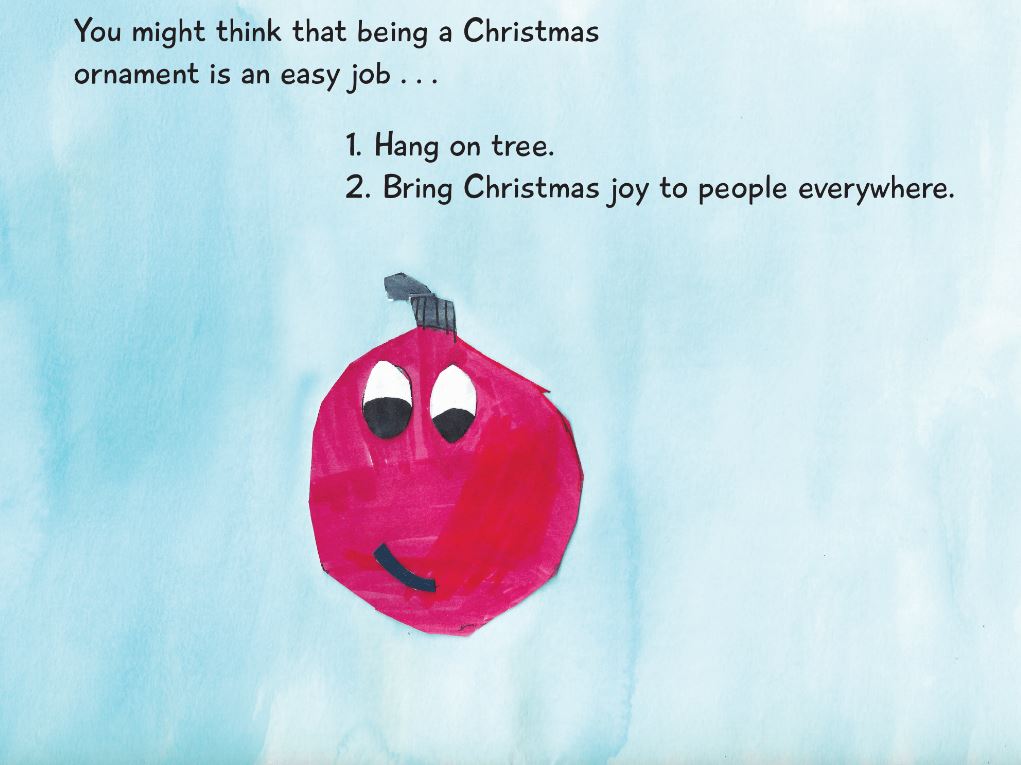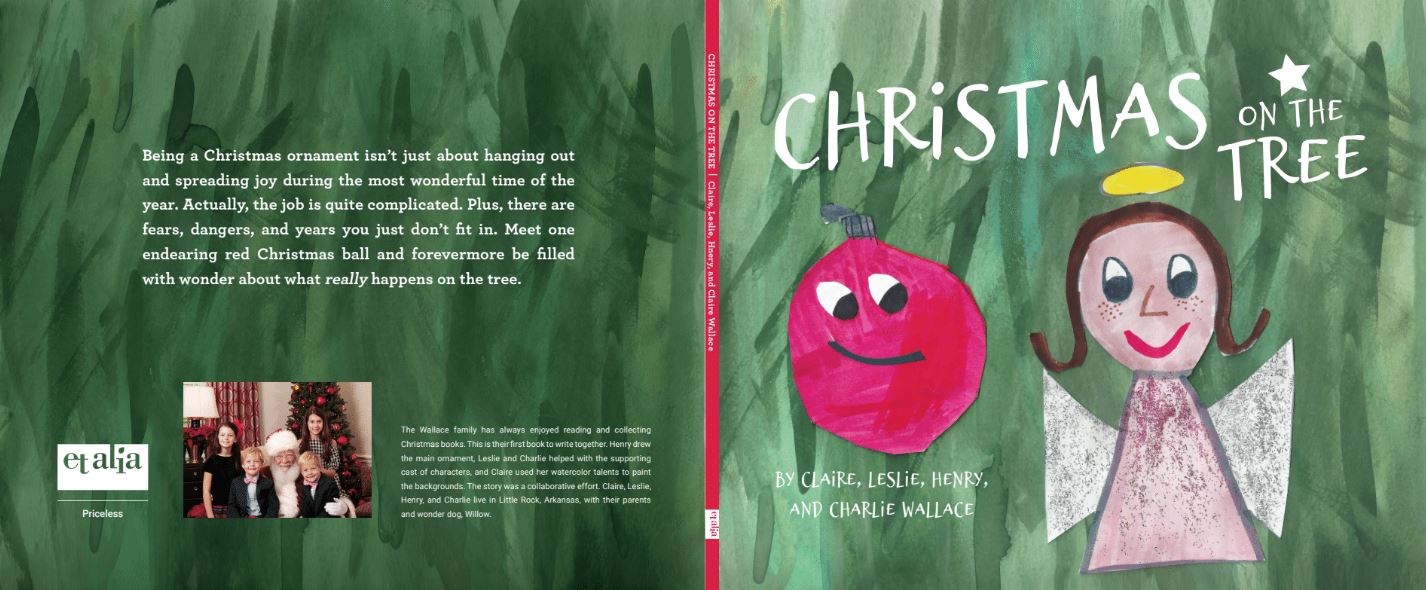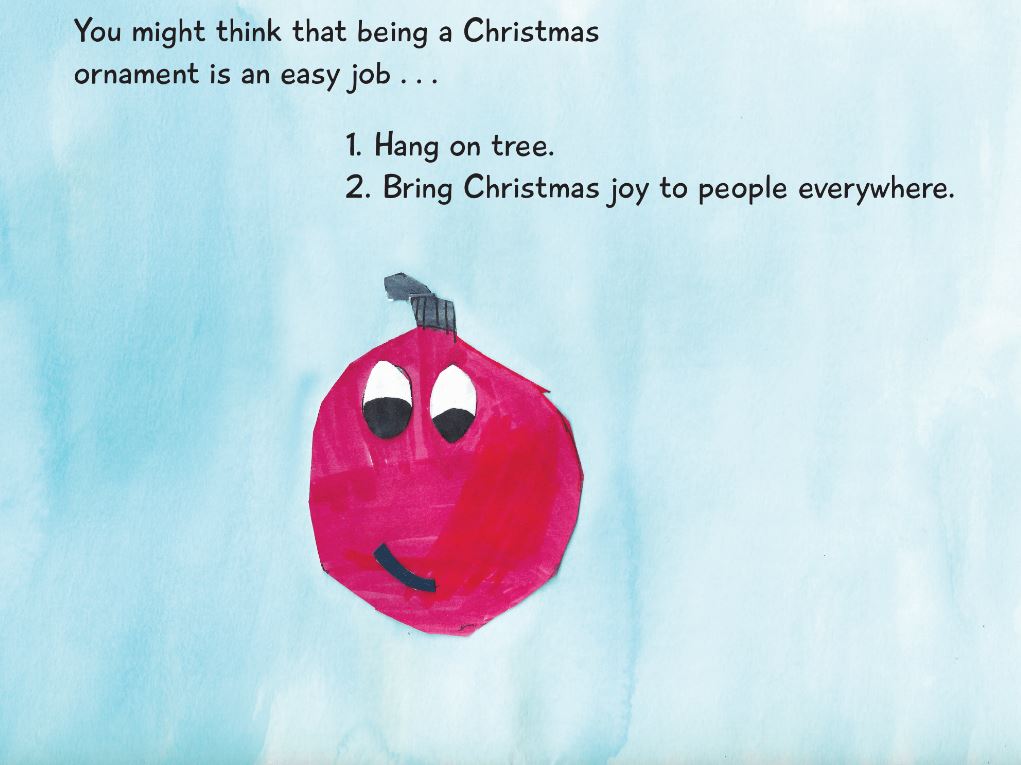 Christmas on the Tree
On sale now! New for Christmas 2019.
11 x 8.5, Premium Color, 32 pages. Available in paperback and hardback.
A sibling collaboration by Claire, Leslie, Henry, and Charlie Wallace.
Being a Christmas ornament isn't just about hanging out and spreading joy during the most wonderful time of the year. Actually, the job is quite complicated. Plus, there are fears, dangers, and years you just don't fit in. Meet one endearing red Christmas ball and forevermore be filled with wonder about what really happens on the tree.
This sibling project will be available to celebrate Christmas in July!